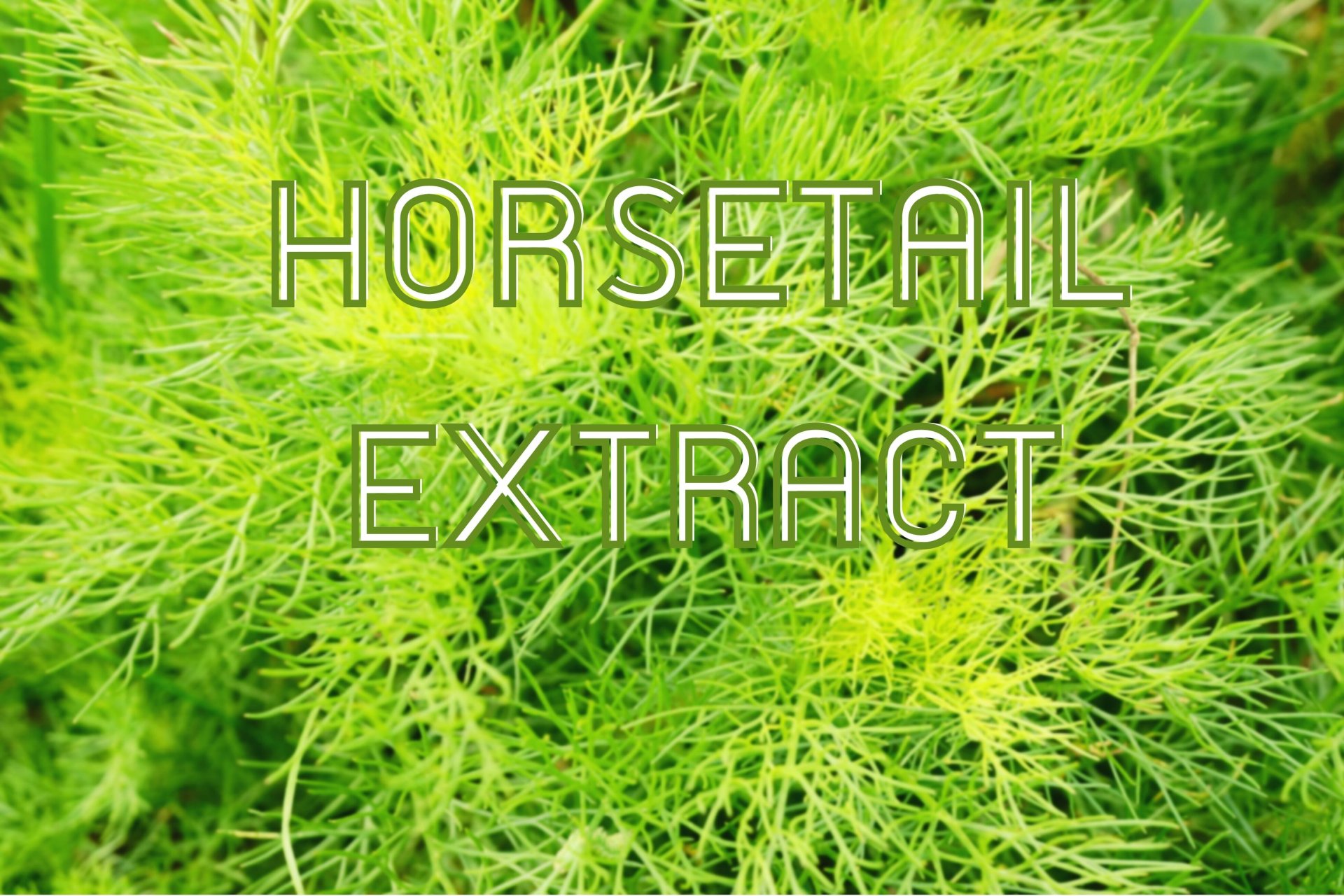 Horsetail Extract
Horsetails are extracted from plants commonly known as horsetails, a plant in the fern family that we call "horsetail grass". The key minerals in horsetail grass are silica, which are essential for the production of collagen and keratin to improve skin and hair health. and bones, helping to fight free radicals Horsetail grass contains more silica than other herbs. Silica, one of the components of hair, nails and skin, as well as helping to absorb vitamins and minerals in the body, which are important in nourishing the hair, is a herb that moisturizes and conditions the hair. It reduces hair loss and improves blood circulation in the scalp. It is also used to treat joint diseases, osteoarthritis, weak bones (osteoporosis).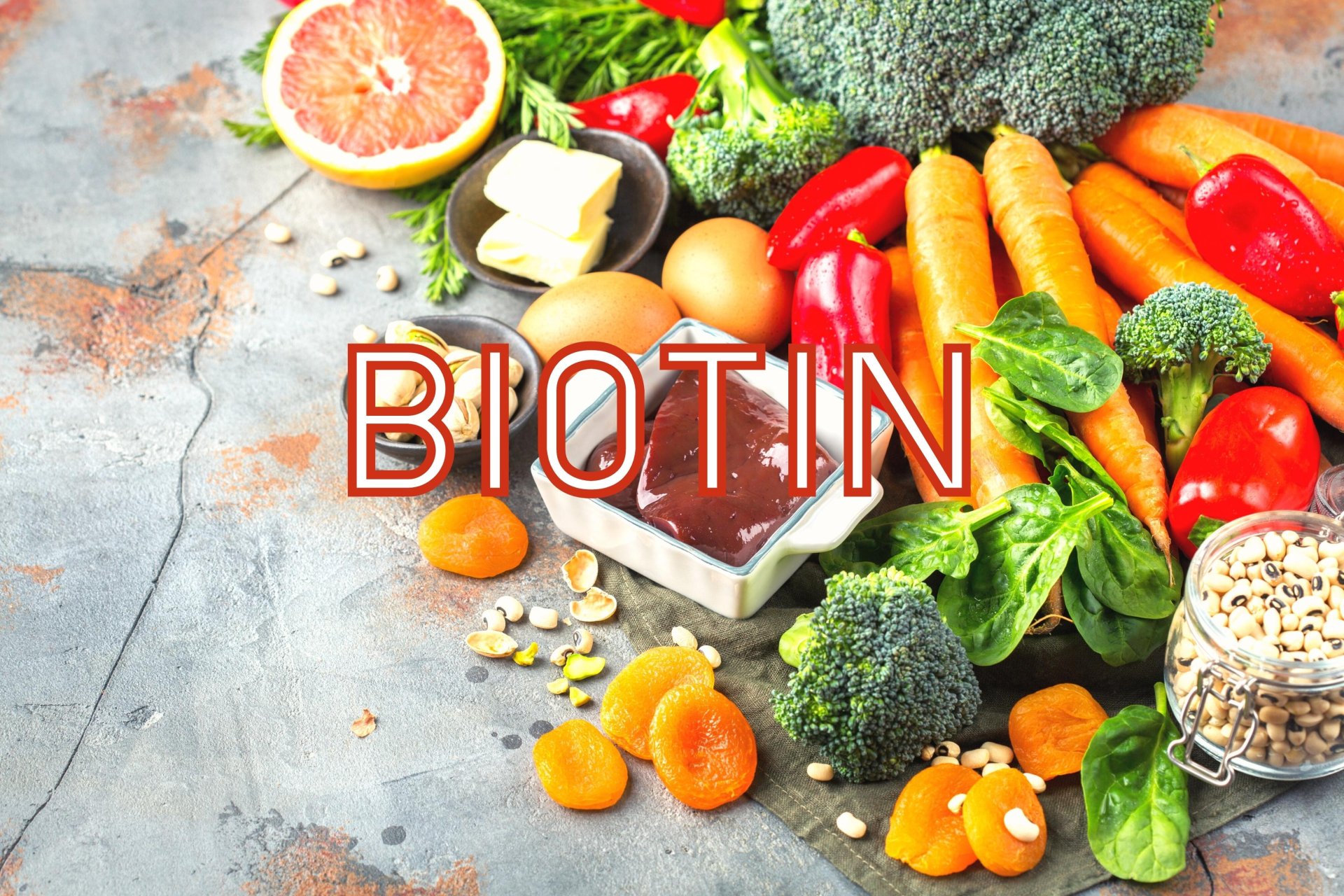 Biotin
It is in the vitamin B group. It is a vitamin that has outstanding properties for hair. Reduce the problem of hair loss, nourish the skin and nails, help the growth of cells. It is important for cell growth. fatty acid production Amino Acids and Fat Burning Helps the nervous system to function normally Helps the muscles in the stomach and intestines work better, helping to maintain a healthy liver. work efficiently It also has properties to help nourish the skin. The eyes and nervous system work more efficiently as well.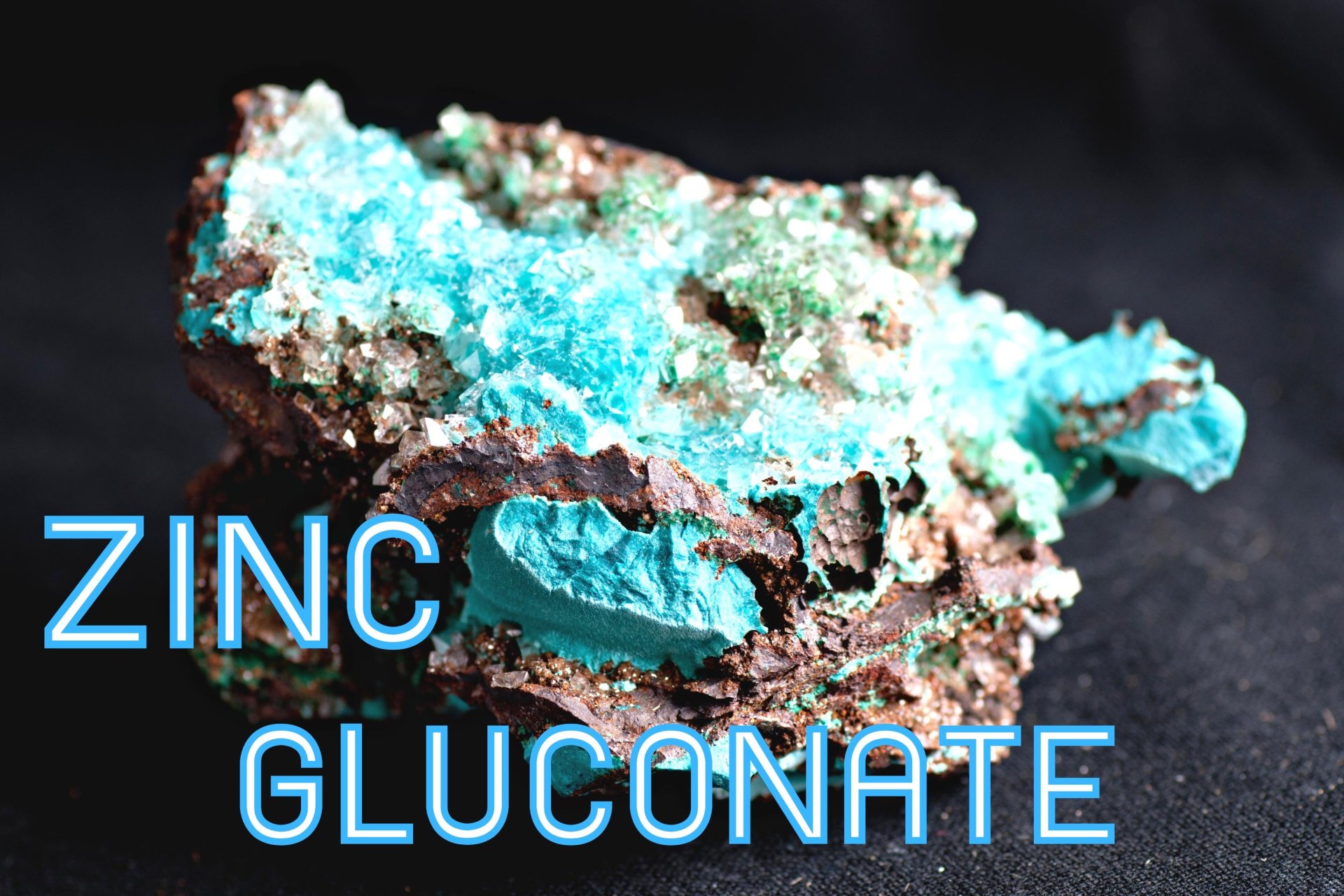 Zinc gluconate
Zinc is essential for the normal functioning of many organs and systems. within the body including the skeletal, immune, nervous and endocrine systems which is a co-mineral essential for hundreds of enzymatic reactions related to protein and carbohydrate metabolism RNA/DNA Synthesis and Intercellular Signaling Protects the body from oxidative processes. Required for the proliferation of skin, nail and hair cells. Antioxidants. Helps to heal wounds. Necessary for prostate function. and reproductive organ function, etc. Zinc can help reduce hair loss, reduce skin oiliness through the mechanism of inhibiting the body's production of DHT and reducing acne.