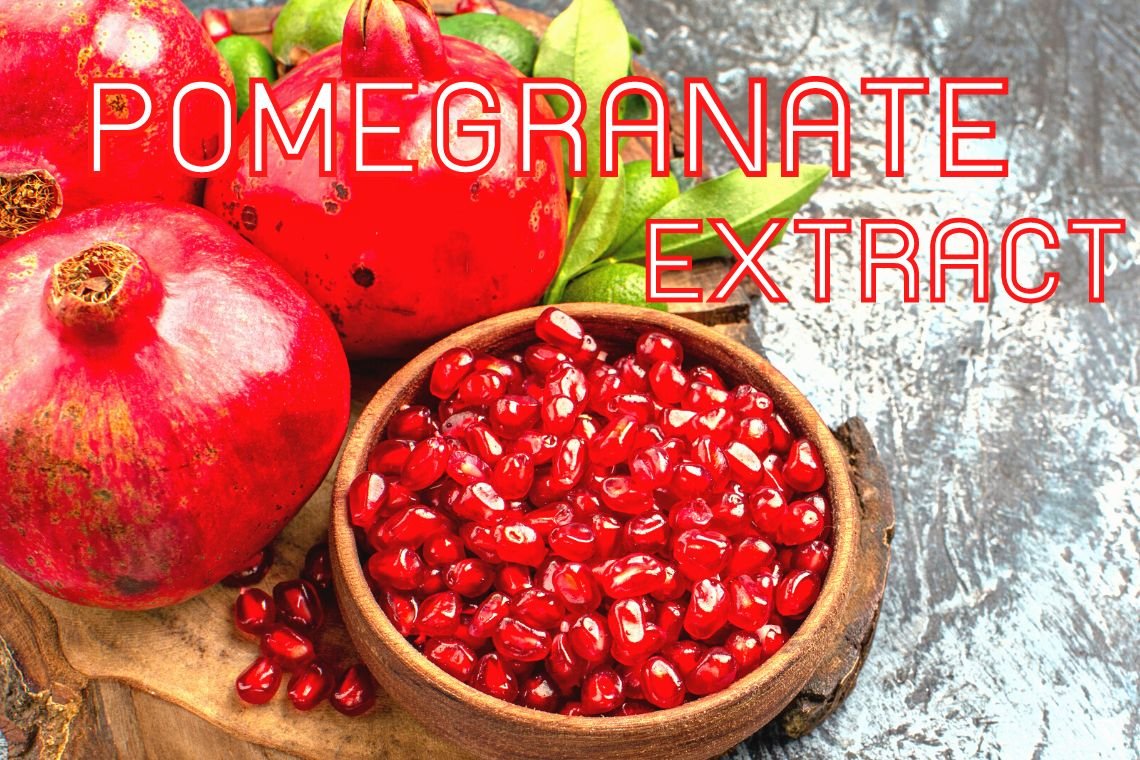 Pomegranate Extract
Pomegranate is an antioxidant fruit that is good for the skin and is a potent antioxidant. Contains an antioxidant called Punicalagin is highly effective, thereby helping to fight inflammation of the skin and anti-aging. The key is to help brighten the skin. Solve the problem of dark spots Red marks from acne Sunburn to fade as well. Can prevent many diseases that are caused by free radicals. including various inflammatory conditions The compounds Punicalagin and flavonoids in pomegranates have antiviral effects against colds. Contributes to better blood pumping to the heart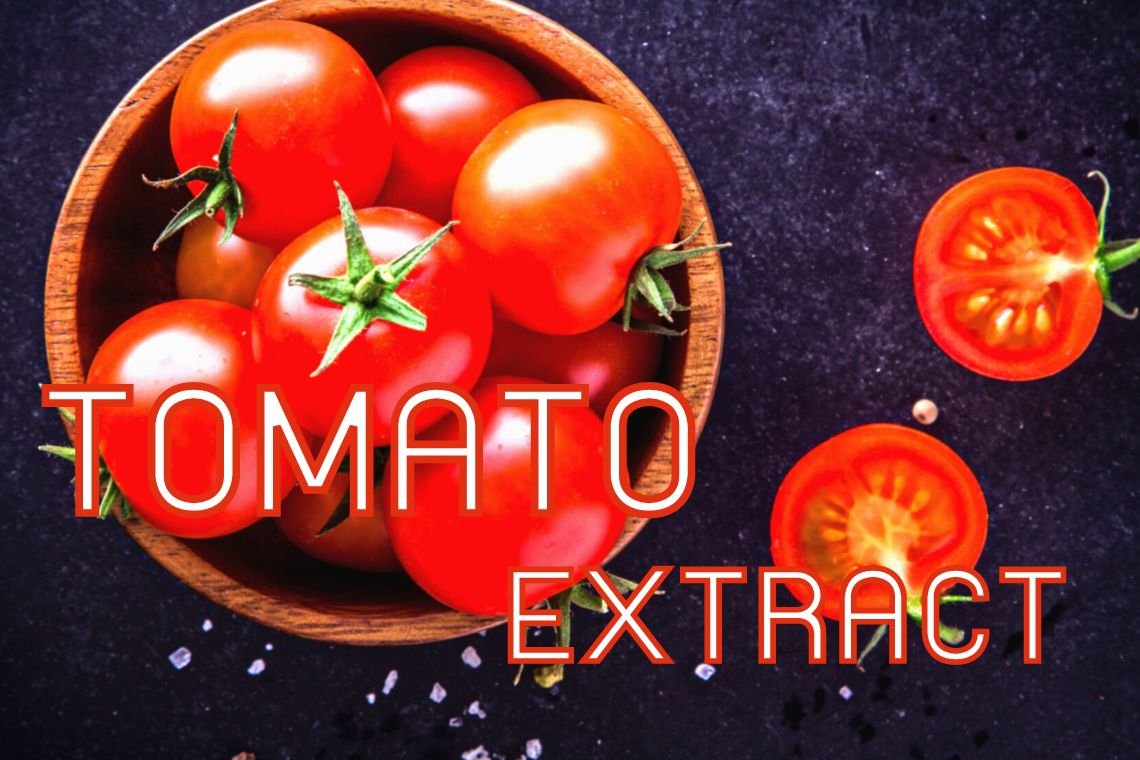 Tomato Extract
Rich in lycopene (Lycopene) with antioxidant properties. Help slow down the degeneration of skin cells. Helps to prevent cell deterioration Rich in vitamins A, B, C and vitamin E that have properties to help moisturize the skin and also prevent wrinkles. Tomatoes are mildly acidic. Help clean the pores. Helps to heal the skin, reduce the occurrence of acne. Tighten pores more thoroughly and smaller. Reduces wrinkles very well, helps to make the skin smooth and fine, balances the skin. Prevent the loss of water in the skin cells. Because tomatoes contain very high amounts of vitamin C. It helps to reduce skin oiliness as well and gently exfoliates dead skin cells while creating new, brighter and stronger skin cells. Helps to reduce melanin pigment activity in the skin layer, reducing wrinkles, dark spots and dullness from direct or indirect effects of sunlight. Make your skin hydrated. shine more It also helps to stimulate blood circulation as well.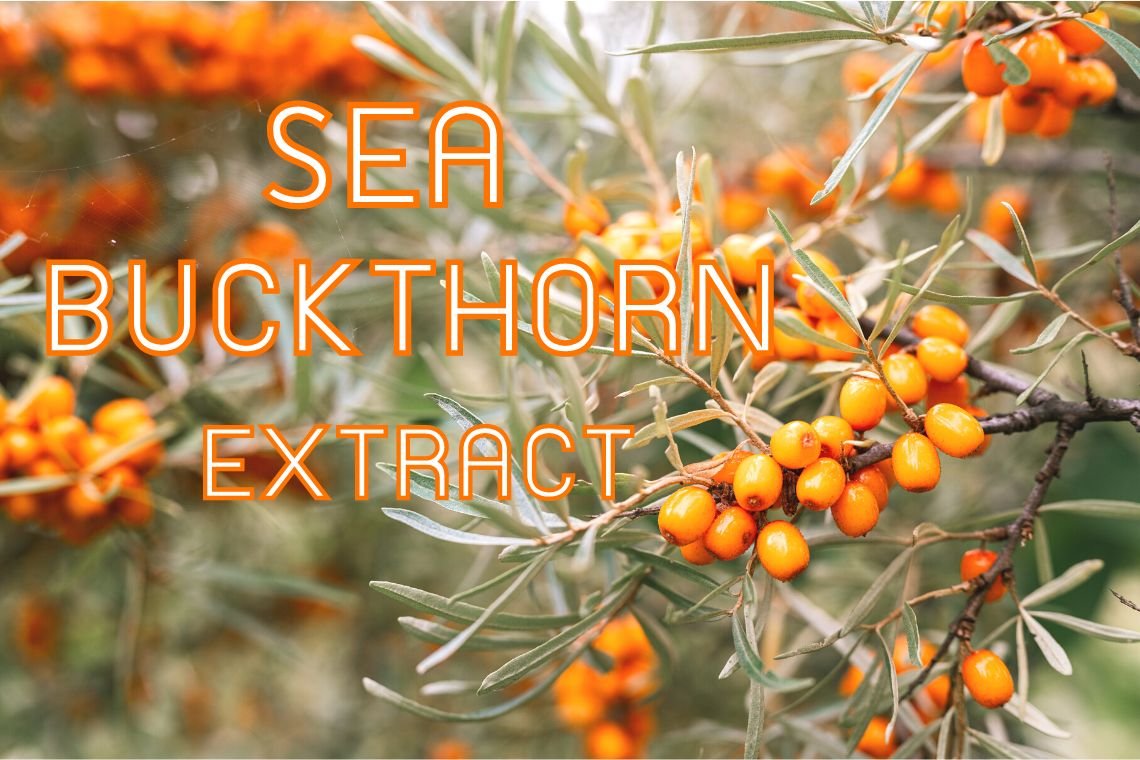 Sea Buckthorn Extract
Rich in many vitamins Especially vitamin C is very high. help against free radicals Contains beta-carotene that helps take care of the skin. Contains vitamin E that rejuvenates skin cells. Protect the skin to be healthy. From the damage of pollution and sunlight, UV rays make the skin not dark easily. Wrinkles look faded Helps to promote natural collagen production in the skin To come back tight, flexible, radiant. and also add moisture Increase the smoothness of the skin to be effective. Image to help rejuvenate skin cells.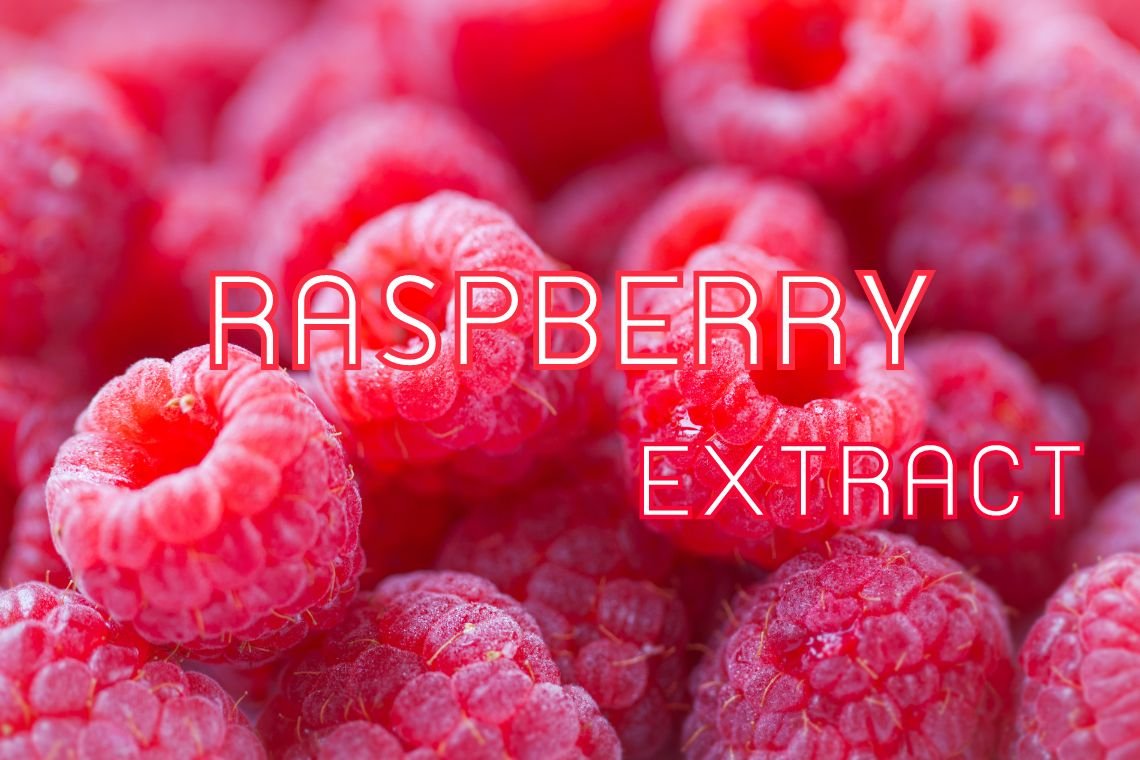 Raspberry Extract
It is a fruit that is rich in vitamin C. Helps to neutralize free radicals in the body. It also contains vitamin A, vitamin E that helps to slow down wrinkles, nourish the skin, has Ellagic Acid, which is an anti-cancer substance. By helping to prevent cancer-causing toxins from binding to DNA. and help inhibit the growth of cancer cells It also contains important minerals like manganese, potassium, magnesium, copper and iron, etc., which help regulate your heart rate. helps control blood pressure Helps in the production of red blood cells.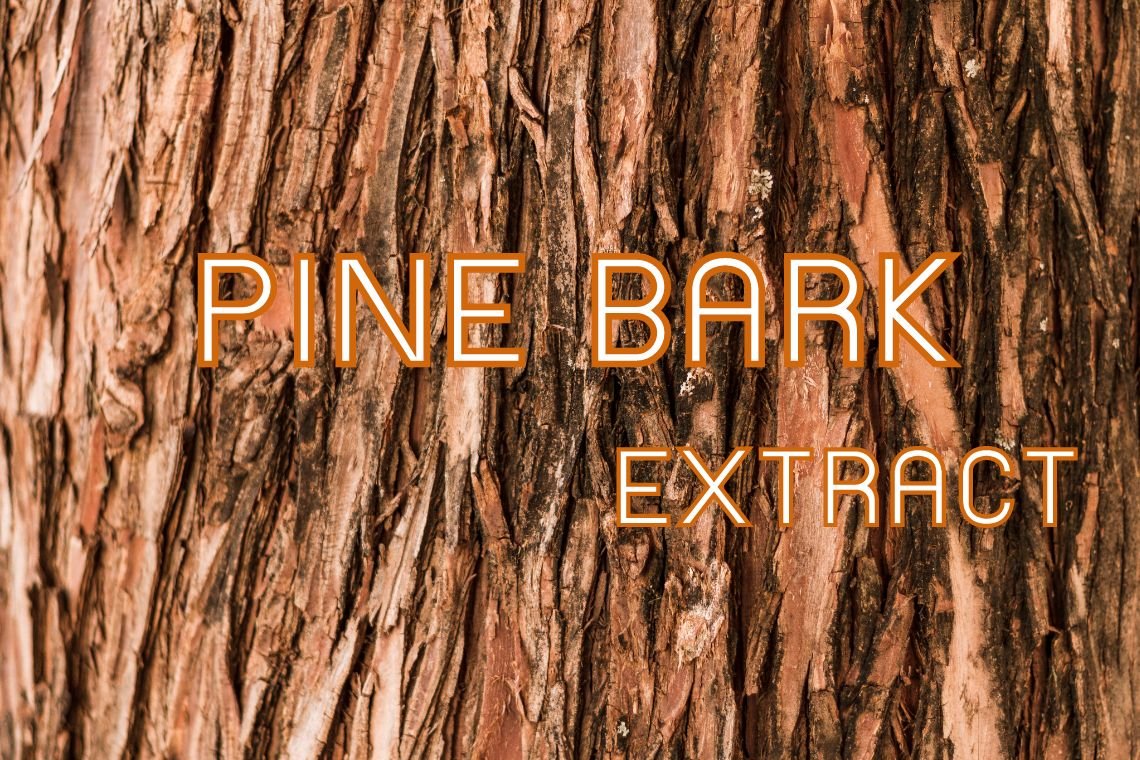 Pine Bark Extract
Contains proanthocyanidins (Proanthocyanins (OPC) which have properties It is a powerful antioxidant (Super Antioxidant) than vitamin C and vitamin E and also helps to enhance the function of vitamin C and vitamin E, including various external factors that cause the degeneration of various organs in the body. OPC substances help Reduce skin color problems that are too dark, such as areas with freckles, dark spots caused by the pigment under the skin that malfunctions. due to too much sunlight It also has specific properties that inhibit the breakdown of collagen and elastin. which is the main structure of the skin thereby helping to slow down the aging process including making the blood vessels flexible and strong thus helping the blood to circulate well. Makes the skin look radiant and rosy.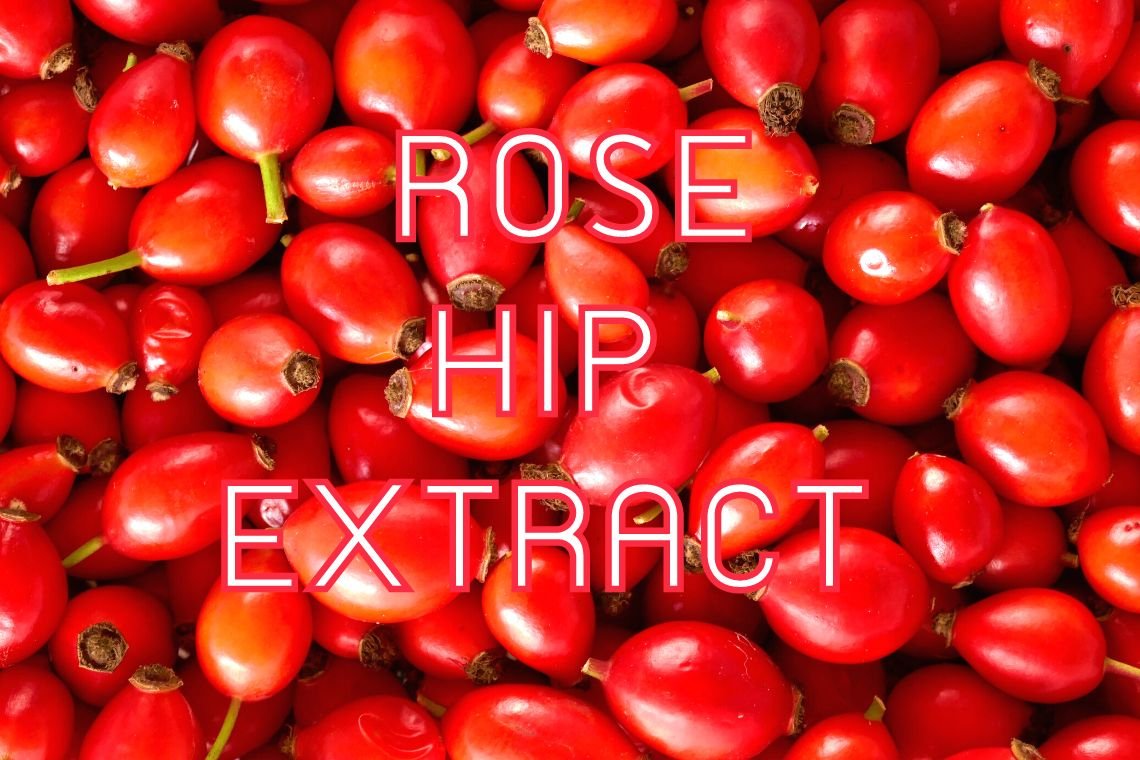 Rose Hip Extract

Rosehips contain higher amounts of vitamin C than citrus fruits. The vitamin C will help with antioxidants. Make your skin clear. It helps reduce wrinkles, dark spots, restores and repairs skin cells from sun damage and environmental pollution. and helps prevent acne inflammation Contains vitamin A that helps to make the skin smooth and soft, not rough. Help reduce dark spots. It also contains omega 3, 6 and 9 that help keep skin glowing, soft and youthful. and always looks healthy.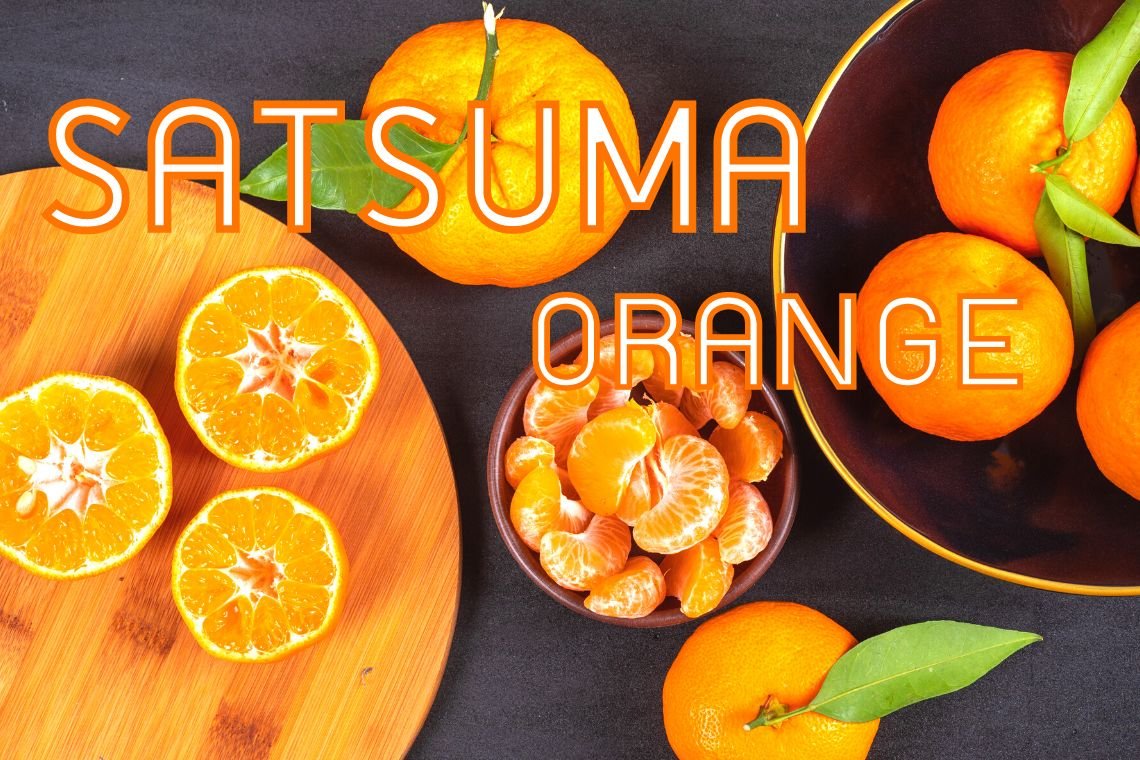 Satsuma Orange

The Queen of Fruit originated from the Land of the Rising Sun or Japan. Rich in antioxidants, contains the highest amount of beta-kryptoxanthin. in the orange family together Helps to make your skin healthy, smooth, clear, without dark spots. Help restore skin, fix heavy blemishes, damaged face from laser. even skin tone able to restore bones increase bone mass Prevent osteoporosis (Osteoporosis) and contain a lot of phytonutrients. Which acts as an antioxidant with vitamin C that helps brighten the skin. In oranges, there is collagen that helps repair the wear and tear of the body. Helps the skin to be flexible, not dry and cracked, and helps to heal wounds after surgery, burns to heal faster and smoother wounds. It also provides calcium and vitamin D. for the body to strengthen the bones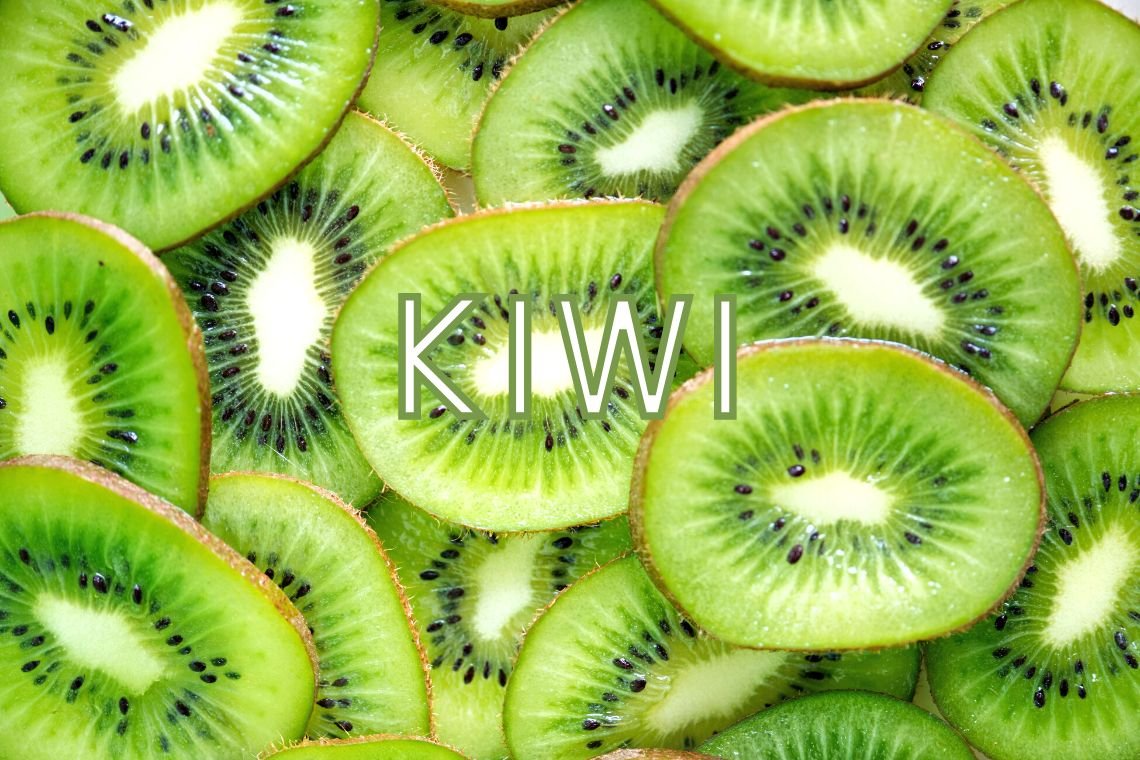 Kiwi

It is a source of many vitamins, including vitamin E, vitamin K, folic acid, carotenoids and polyphenols. (Polyphenols), which are also antioxidants until it has been dubbed to help slow down aging with antioxidants that reduce the deterioration of various organs It also helps to reduce cholesterol levels and helps in blood circulation as well. Importantly, there is vitamin C content. That stimulates the immune system and repairs the body's wear and tear. stimulate the creation of new cells It also contains Lutein and Zeaxanthin, which have the ability to help maintain eye health. and further away from degenerative eye disease It is also a source of fiber. or high fiber diet Contributes to cleansing and improving the digestive system.

Tart Cherry
Rich in antioxidants from various vitamins, especially bioflavonoids (Bioflavonoids) that help resist oxidation. Cherries are known for their antioxidant content. anti-inflammatory Helps boost immunity prevent infectious disease Help strengthen the immune system in the body, increase blood circulation. Most importantly, it's high in melatonin. helps to sleep better